11 tags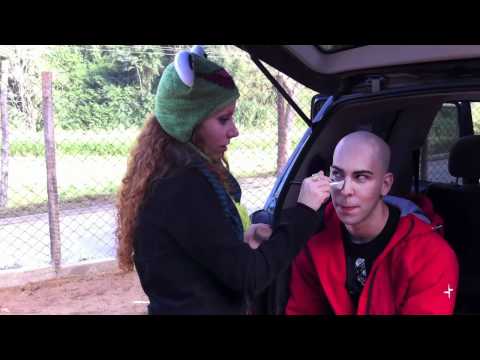 14 tags
26 tags
9 tags
9 tags
6 tags
10 tags
7 tags
8 tags
9 tags
9 tags
7 tags
17 tags
8 tags
3 tags
Próximos shows!
06 de Outubro (quinta) no Festival de Primavera da PUC-Rio | 18h00 | Gávea 22 de Novembro (terça) no Laboratório Pop | 20h30 | Barra da Tijuca 18 de Dezembro (domingo) no Rock Hero, com a banda MATANZA | 15h00 | Clube Recreativo Caxiense | Duque de Caxias Ajudem tweetando, dando reblog, compartilhando!
6 tags
Comentário ao clipe de IMAGO
Por Letícia Sales O novo clipe da PSYGAI me surpreendeu positivamente. Conceitual sem perder a forma, inovador sem ter piração, arrojado sem perder a simplicidade. A estética impecável não diminuiu a visceralidade da mensagem e me envolveu num manto de otimismo sincero. O vídeo em uma palavra: HUMANO. *desce do salto*: FODA.
5 tags
8 tags
Belíssimo comentário ao clipe IMAGO da PSYGAI
Por Mariana Ashley Essa música já lavou corpo com lágrimas. E metamorfoseou mentes insanas. Agora, com o lançamento de cenas que mostram com claridade uma sobriedade, que não chega ao passo de ser insana, mas respeitosamente profana. Os artistas têm a bravura de interagir com um ambiente inóspito, desdobramento de uma exploração desumana, de uma infância deploravelmente ignorada que retorna a...
6 tags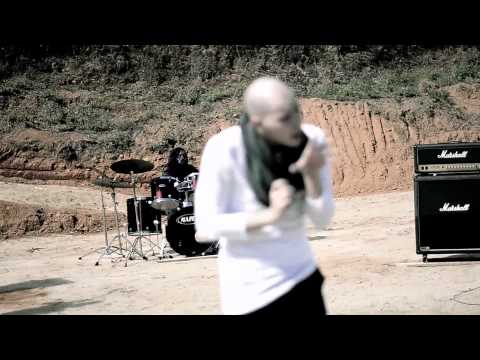 6 tags
5 tags
6 tags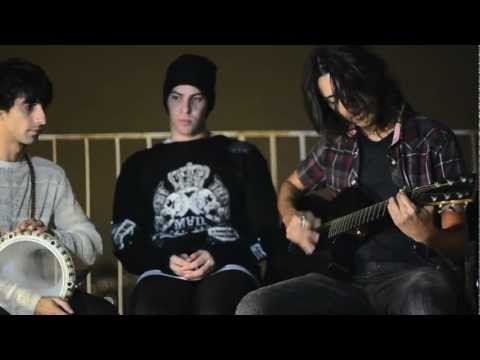 6 tags
4 tags
6 tags
7 tags
2 tags
5 tags
3 tags
6 tags
RELEASE | 2. English
PSYGAI (pronounced "sigh-guy") formed in 2001, with the aim of creating aggressive and contemplative rock, focused on visuals and performance. The band became known for pioneering, in Brazil, the use of the Japanese Visual Kei movement as one of its references. In 2003 and 2004 they released their first singles, entitled winterDreams and MaDamn. On hiatus since 2006, the band now makes their...
6 tags
RELEASE | 1. Portuguese
A PSYGAI (pronuncia-se "saigái") surgiu em 2001 com a intenção de fazer um rock agressivo e contemplativo, focado no visual e na performance. A banda ficou conhecida por ser a pioneira em território brasileiro a usar o movimento japonês do Visual Kei como uma de suas maiores influências. Em 2003 e 2004, lançou seus primeiros singles, chamados winterDreams e MaDamn. Em hiatus desde 2006, a banda...
4 tags
4 tags
5 tags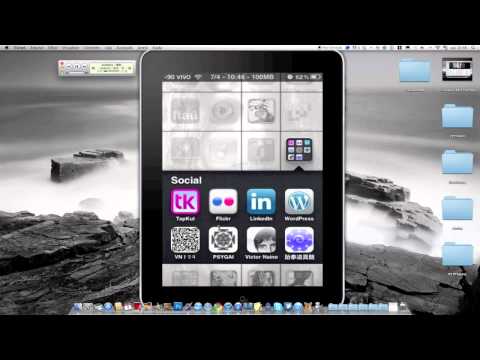 "Post J-Rock" @AudioRebelRio Set List
+SHIVA YANTRA - intro - i. SHINKEI ii. SOUL R.I.P iii. CANÇÃO DE ATMA iv. [I.M.S.M] v. 御免~ vi. MaDamn vii. IMAGO +YAMAI | 病
4 tags
5 tags
4 tags
5 tags
SHINKEI | Português
SHINKEI | 神刑 letra original por TORU O amor é fruto do primeiro motor imóvel As diferenças, da causa incausada A vontade de saber e de pensar nos trouxeram aqui Ao mundo do paradoxo mental Pseudo-ciência da morta e enterrada Filosofia Perene Onde estás o meu Deus? Porque a morte de Deus nos trouxe mais sabedoria Mas também mais angústia Sem saber para onde vamos Nos fechamos Nessa imunda...
2 tags
4 tags
3 tags
4 tags